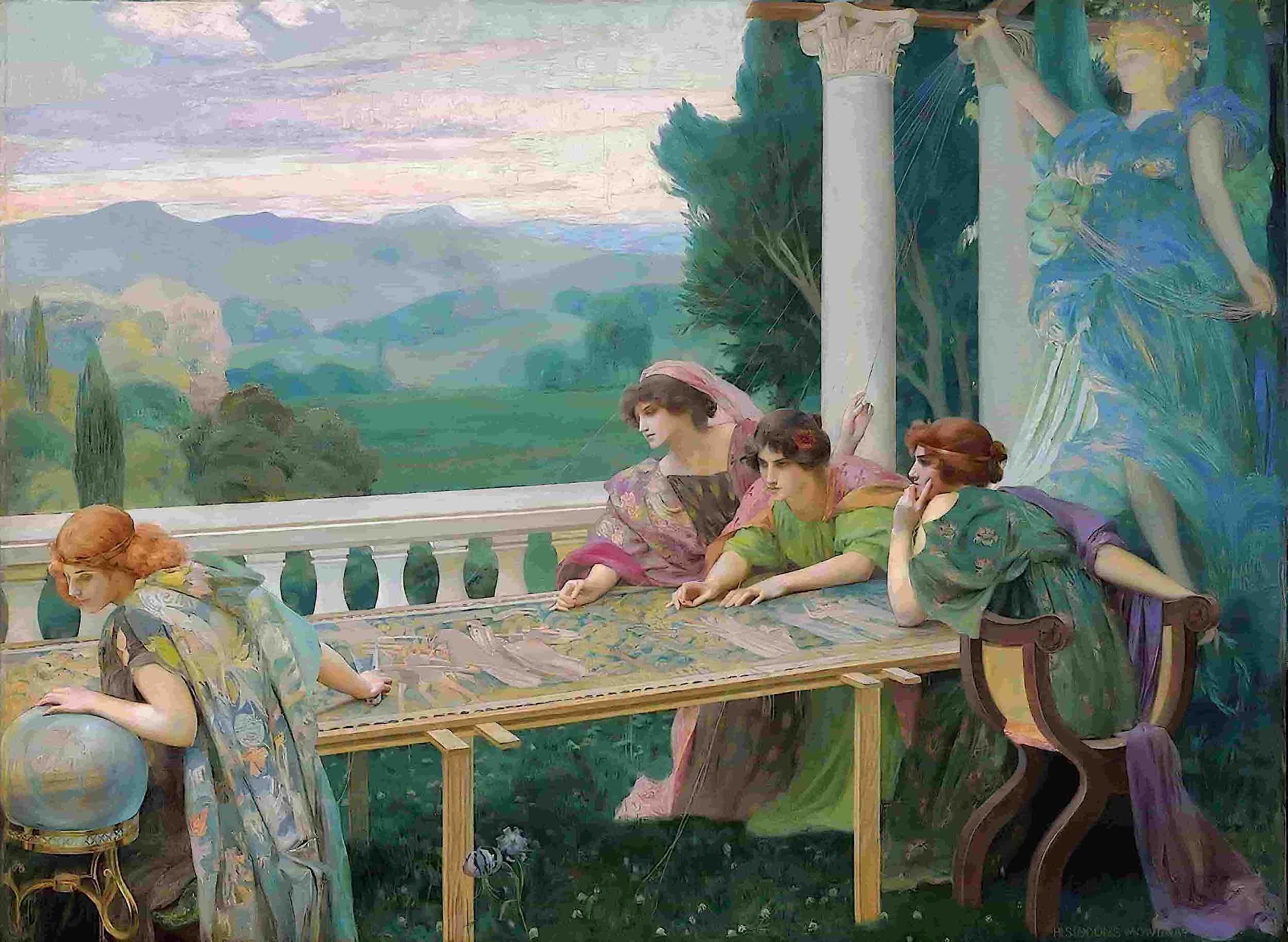 Destinosophy — The Wisdom of Destiny, is Helena Lind's personal living philosophy – a gateway to the spheres of ancient and modern Destiny.
Helena Lind coined Destinosophy as a portmanteau—a fusion of the English word "Destiny" and the ancient Greek term "sophia," which means wisdom.
Helena Lind's Destinosophy is a modern perspective on the invisible laws of the universe. Her philosophy encompasses ancient wisdom, empathically reloaded with transformative insight and spiritual freedom.
And yes, Helena Lind writes Destiny with a capital D.
What is Destinosophy?
Destinosophy is a uniting vision for all humanity, without dogma.
Helena Lind is the leading mind behind Destinosophy. She is also the author of an upcoming non-fiction book: The Destiny Book: Rediscovering the Mother of Spirituality is to be published during late December 2023. Lind created Destinosophy as a sphere of transformative empowerment, and to provide a liberating spiritual alternative.
Destinosophy is a universal idea which embraces the whole world, all nationalities, all beliefs, and all points of views, as one family, our family.
The global teleological concept of Destiny is the original superpower that inspired and shaped metaphysics, mythologies, religions, and spirituality.
Destiny, fate, fortune, serendipity, karma and many more similar international concepts are everywhere. In literature, music, movies, shows, politics, spirituality – they all carry forward the deep meaning and mythology of Destiny—the fairest yet fiercest force in the cosmos.
Destinosophy invites you to connect with the thought world of leading thinkers, authors, artists and agents of Destiny, whose work will inspire your life. By using the free principles of Destinosophy, we can each reach beyond the limits of an ordinary life.
Destinosophy speaks to all those who will stop at nothing to discover themselves and their true meaning. It's time to abandon the path of manipulation and aimlessness and take your true place in the world.
The Destiny Book by Helena Lind is to be published in 2023 by Identity Publications.
If you would like to find out more about Helena's long-standing motivation and purpose to focus on the ancient principles of Destiny, and explore the sweeping content of her book, please read Why I write about Destiny and A Teaser to my Book on Destiny.
Image credit:
Henry Siddons Mowbray, Public domain, via Wikimedia Commons. https://commons.wikimedia.org/wiki/File:Le_destin_Henry_Siddons_Mowbray.jpg
---
Helena Lind is an independent thinker, the author of The Destiny Book: Rediscovering the Mother of Spirituality and the creator of Destinosophy—her modern philosophy of a prosperous, partnering Human Destiny. The unconventional producer-turned-writer's views flow from a wide spectrum of life experience, a serial overcoming of significant challenges, and decades of self-directed study.