Coming soon
Identity Publications is thrilled to have signed creator and visionary Helena Lind to publish her first groundbreaking book, working title The Destiny Book: A modern introduction to the history and reality of the world's foremost metaphysical superpower.
We look forward to playing a vital part in bringing this important work to the forefront of reader awareness and spreading the message of discovering the principles of Destiny and their significance for humanity's future.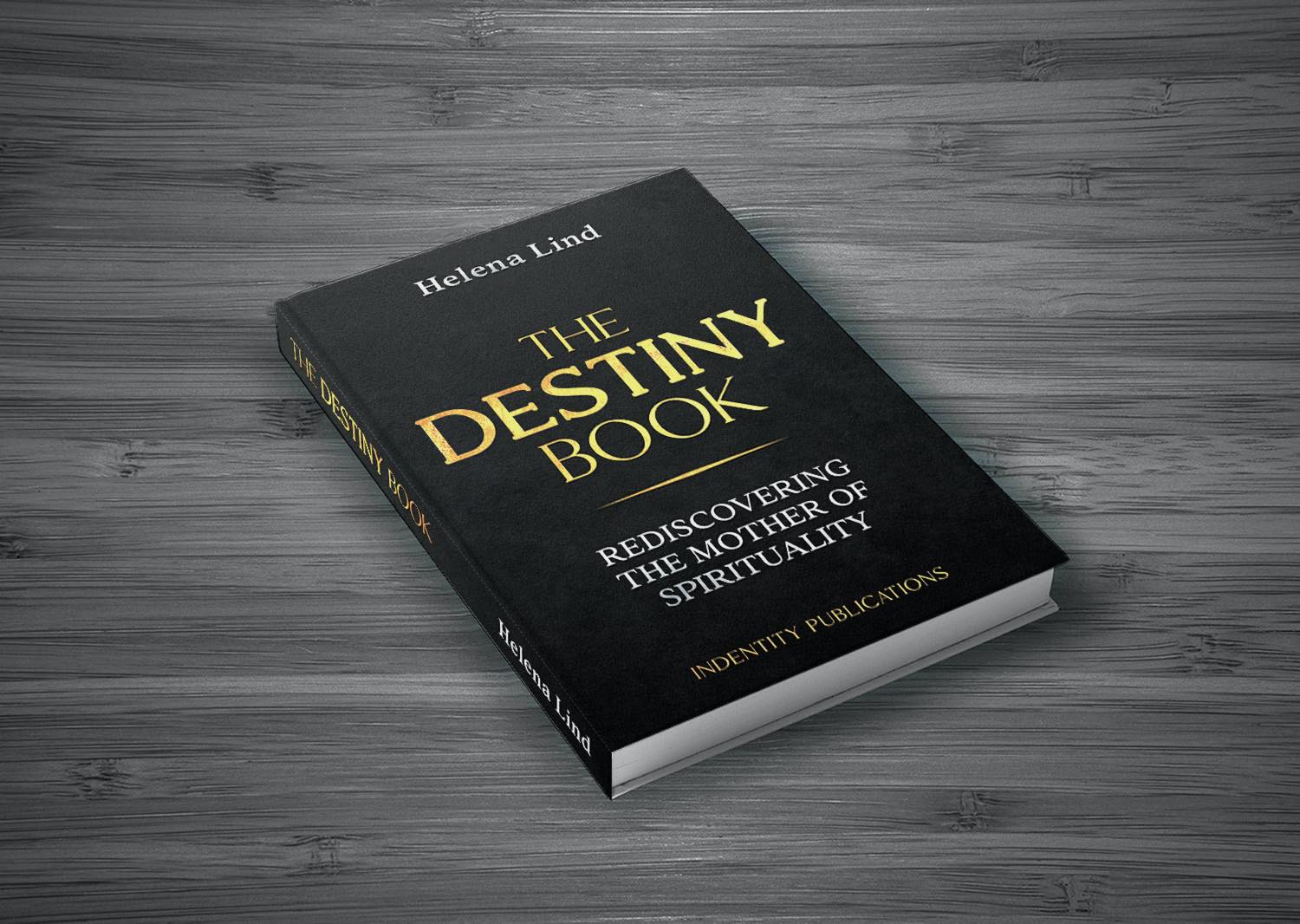 Source: https://identitypublications.com/about/recent-and-upcoming-publications/
You can find out why Helena Lind writes books featuring the ancient principles of Destiny and their relevance in our modern world in this brief introduction: Why I write about Destiny - It is Time for a Rediscovery.
The Destiny Book by Helena Lind is to be published in 2023.
Why not explore what The Destiny Book has to offer you by reading A Teaser to my Book on Destiny?