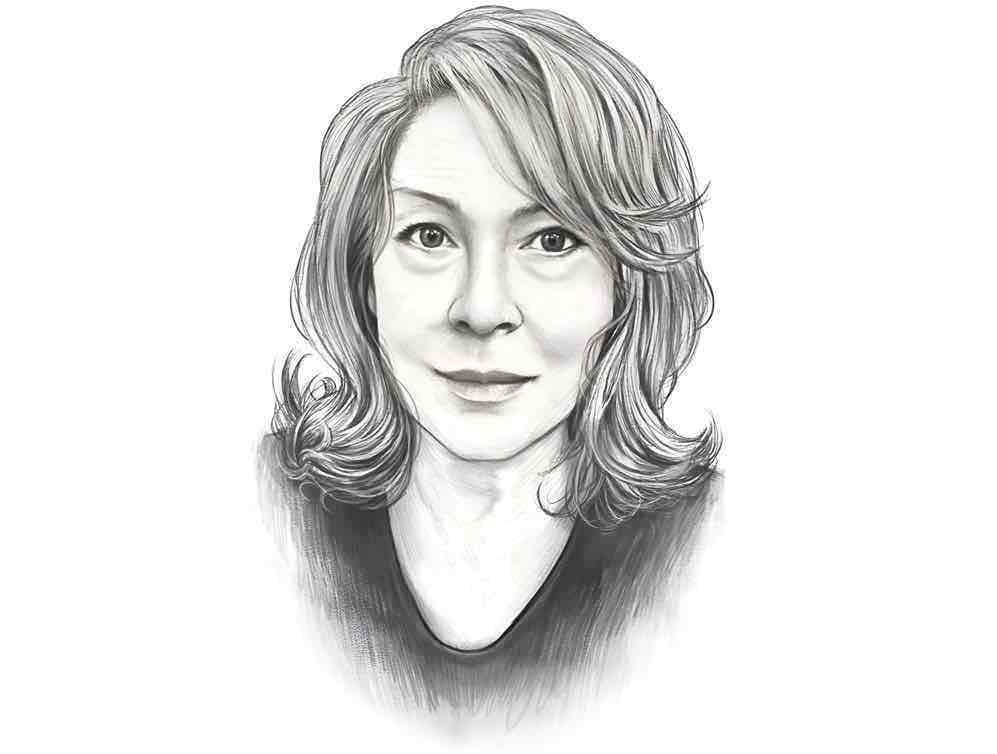 Helena Lind writes about all things Destiny, necessity, fate, inevitability, karma, their notions of higher justice, as well as luck, purpose, predeterminism, determinism, free will, hubris, and much more.
The Turkish-born producer, creator and independent thinker enjoyed great ups, mastered every obstacle and survived severe physical challenges in her unconventional life.
She feels fortunate to develop along her personal set of values while empowering others and doing what is necessary.
Helena Lind writes Destiny with a capital D
And she created Destinosophy—a living philosophy based on ancient and modern wisdom and the many aspects of the principles of Destiny.
In her forthcoming non-fiction publication, The Destiny Book: Rediscovering the Mother of Spirituality, she invites the reader on a sweeping journey from Antiquity to Modernity, from the mythical origins to today's magnetic popularity of the teleological force of Destiny—the leading principle in the universe said to direct mortals and Gods alike.
The Destiny Book presents a light history of the ongoing relationship between humanity and the dark horse of spiritual phenomena.
We are living through an age of rapid existential trials and paradigm shifts of unknown and, if we're not getting wiser, unmanageable proportions.
Is Destiny even real?
Since Human Destiny is at the forefront of the future agenda, it is high time to get up and close with its genesis and significance.
Well, there must be a reason why way over 50% of the world population, if not a lot more, cherish a connection with the philosophical or religious varieties of Destiny and associated concepts such as moira, fatum, kismet, tian ming, karma, good fortune, yuan fen, divine providence, al-qadr, predestination, hukam, ming, kami, and avoš.
Would you like to know more? Then why not read Why I write about Destiny?
Coming soon: The Destiny Book—all you need to know about the backstory and relevance of the foremost metaphysical principle in the universe.
Read The Destiny Book by Helena Lind publication update here.
---
Helena Lind is an independent thinker and the author of The Destiny Book: Rediscovering the Mother of Spirituality (Identity Publications, 2023), the first in the Destinosophy series on her philosophy of a peaceful, prosperous, and partnering concept of Human Destiny. The unconventional ex-music producer, creator and author's views on the foremost principle in the universe flow from a wide spectrum of personal experience, her serial overcoming of tremendous obstacles, and decades of multi-directional study.